Kid's hosted at the Guyana embassy had so much fun!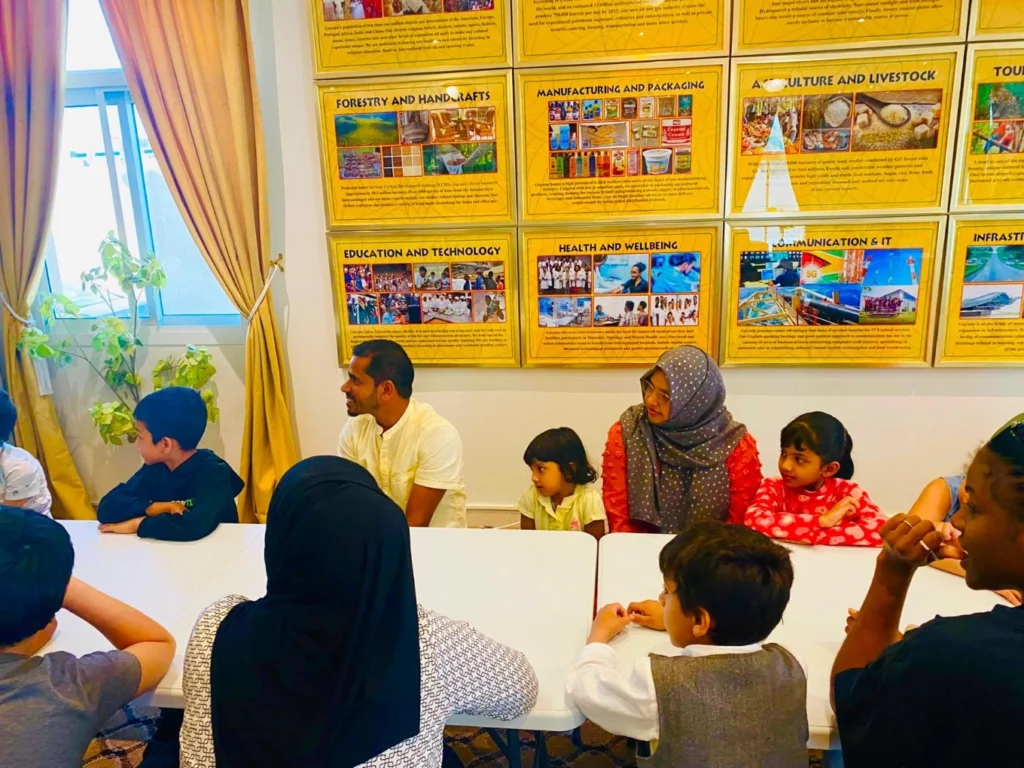 Children and their parents learned: -where Guyana is located on the world map -that Guyana means 'land of many waters' -that Guyana has many rivers and is a part of the Amazon forest
Then they were given wooden letters to paint, pots with soil to plant their own seeds and customized coloring books to color Guyana's National symbols.
Finally, they enjoyed ice cream similar to the 5 colors of the flag.
We can hardly wait for our next Kids camp!!!