The Observance of Guyana's Education and Literacy Month in Qatar
On Thursday 28th September 2023, the Embassy of the Cooperative Republic of Guyana in the State of Qatar celebrated its country's Education and Literacy month. In attendance were members of the Guyanese diaspora, Qatari citizens, members of the diplomatic corps, representatives of Newton Group of Schools, UNICEF and the United Nations IOM.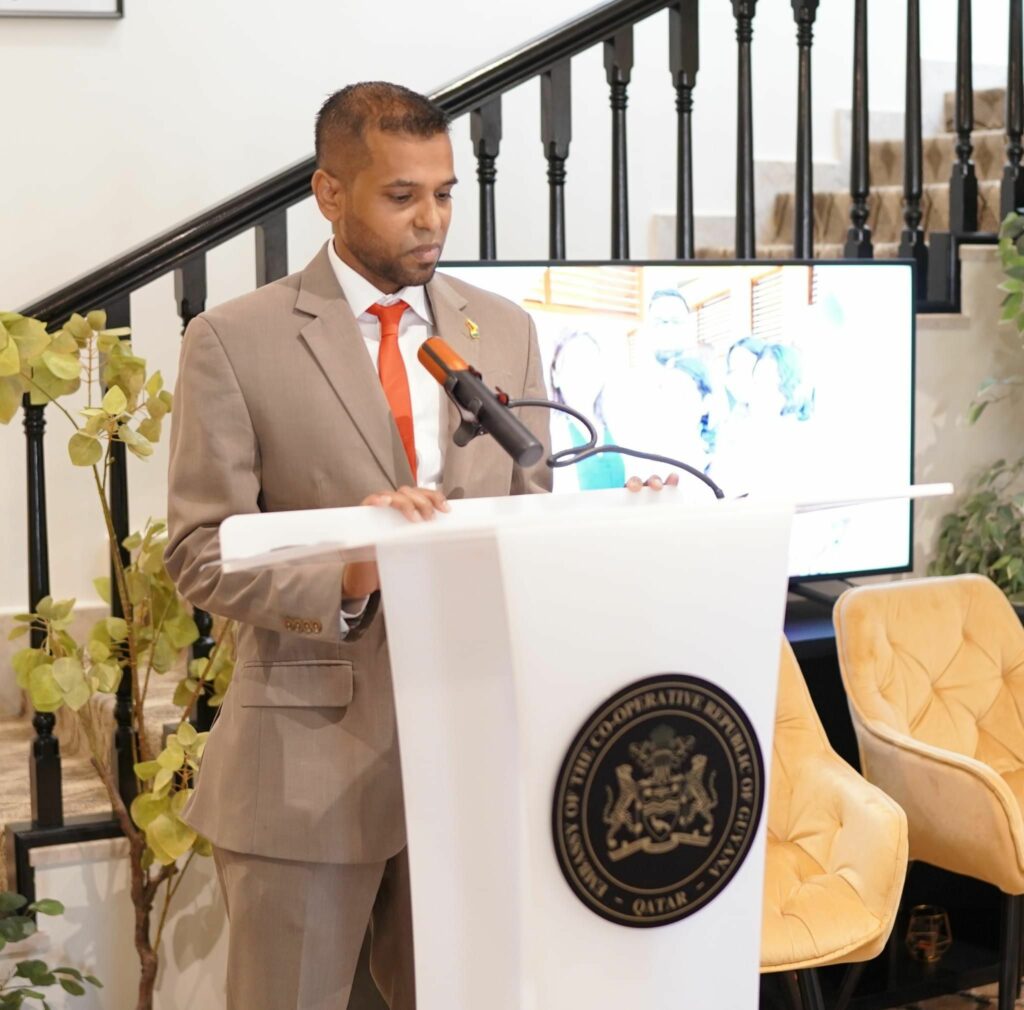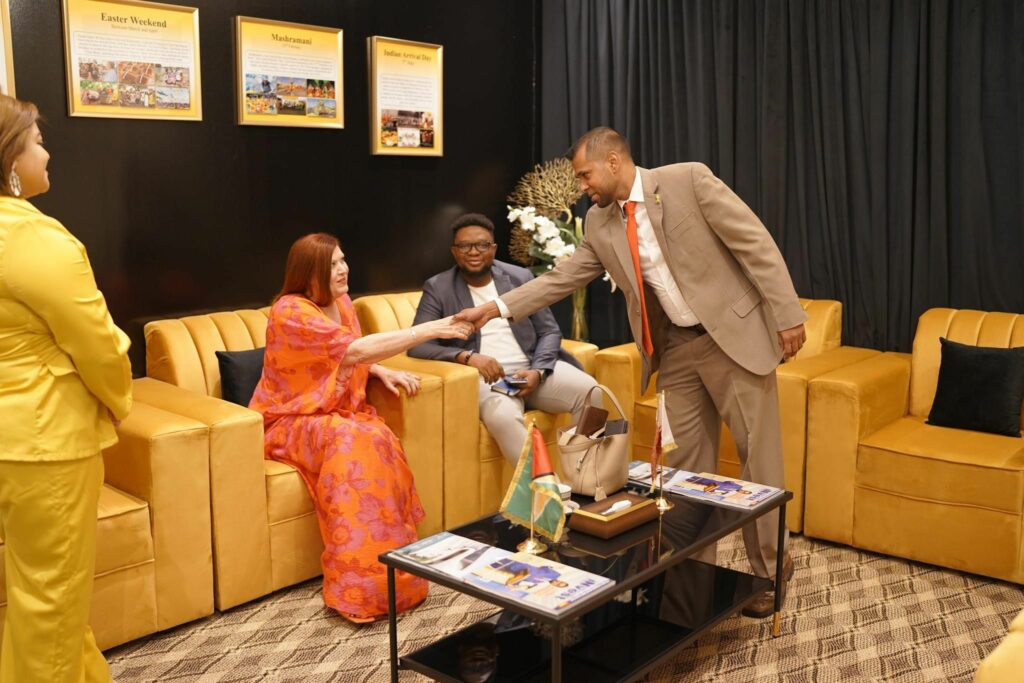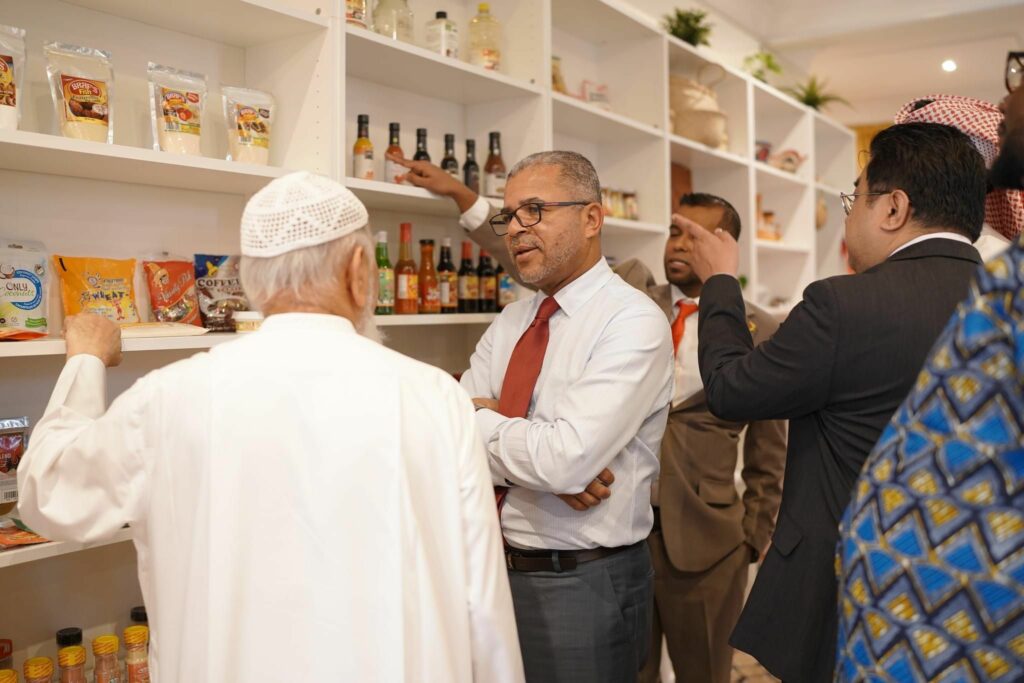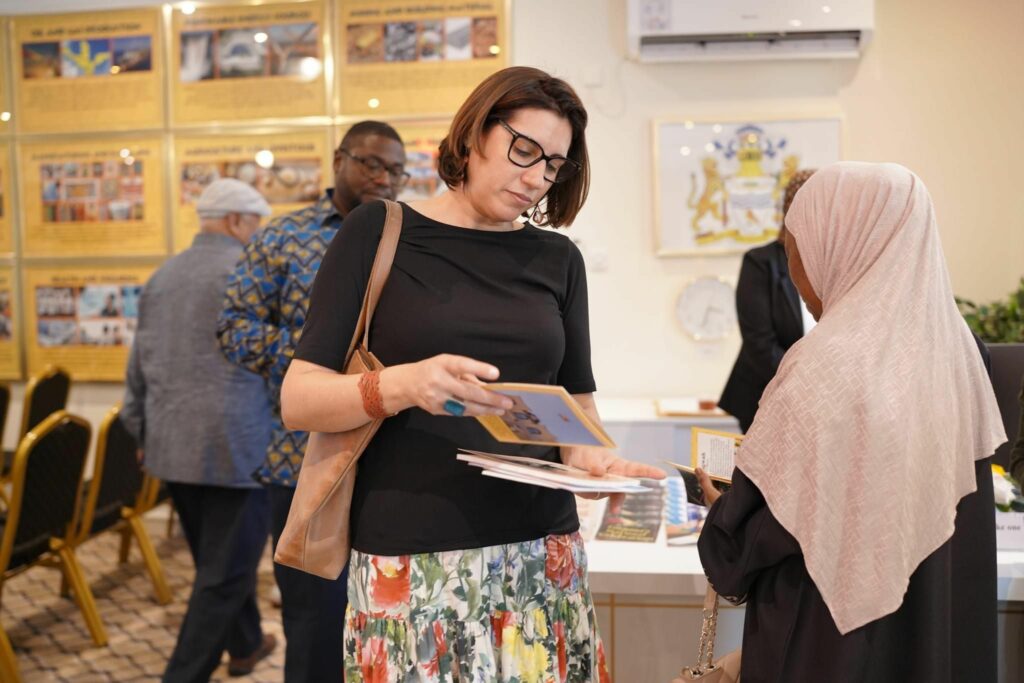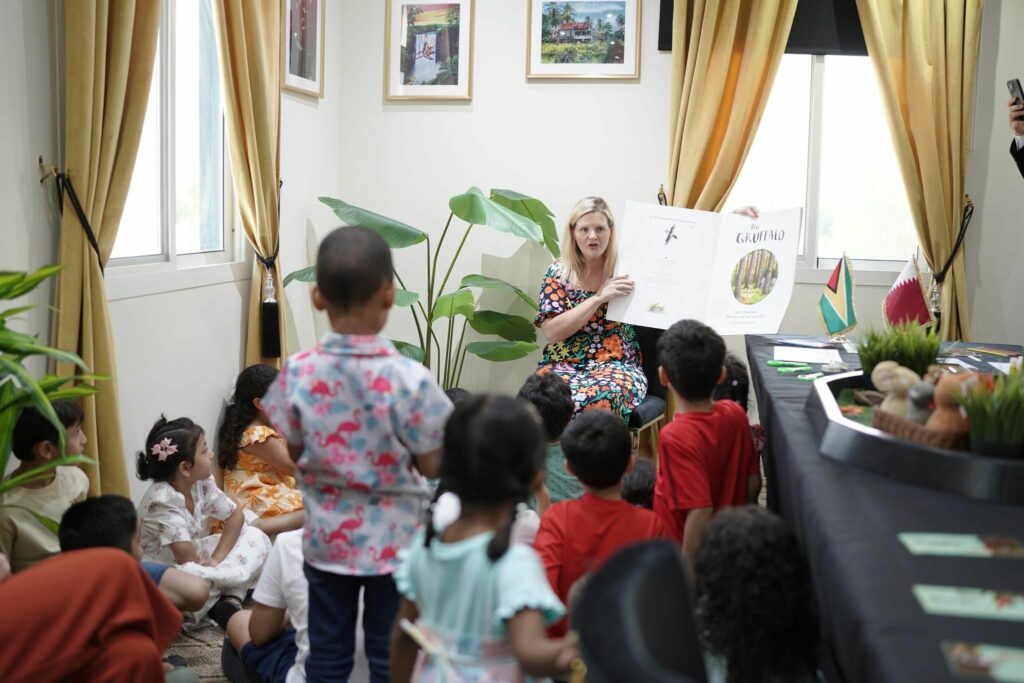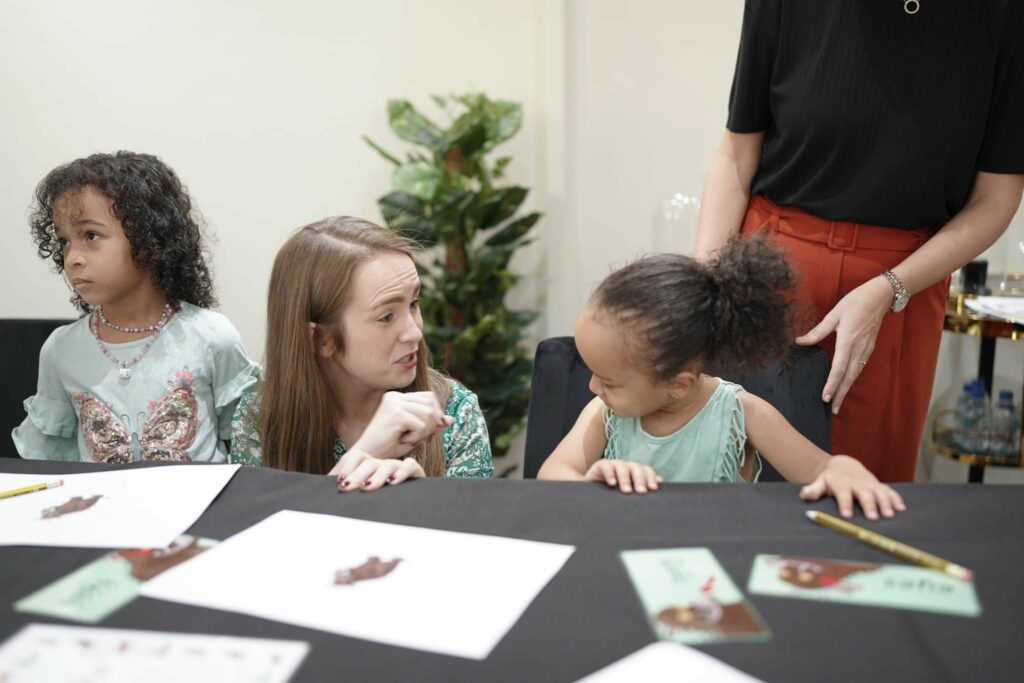 The event highlighted that the poor and vulnerable often lack educational opportunities, and governments and individuals can continue to assist by "investing in people and changing lives," as is the official theme this year for Guyana's Education month. The program included a speech from His Excellency, Ambassador Safraaz Ahmad Shadood, who marked Guyana's success in Education and Literacy in recent years, and shared how His Excellency, President Dr Mohammed Irfaan Ali and his government plan to continue developing the key sector.
This was followed by a children's literary workshop conducted by the administrators and teachers of Newton West Bay. Guests were also encouraged to read and design their own book titles while the importance of storytelling and its contribution to Guyanese education was discussed.